WELCOME TO SYNERGY NATIONAL OF CENTRAL OHIO!
If you are an Entrepreneur, Solopreneur, Business Owner or Business Professional, we understand that you can feel isolated, frustrated, and overwhelmed by the responsibility of operating your business while increasing your revenue.
Our community of peers, coaches, and successful entrepreneurs provide the camaraderie, rich relationships, and necessary resources needed to grow and flourish. So, take action and visit us, leverage our resources, make more money, and obtain results! You deserve to reach your dreams and achieve success and Synergy National is here to support your business endeavors!
CONNECT. LEARN. SUCCEED.
JOIN US AT one of THE 9 EVENTS we offer each month!
CONNECT, LEARN, and succeed 108 TIMES THIS YEAR!
Visit Us At Any Of Our Chapter Meetings!
NEW MEMBER ORIENTATIONS
Save the Date!
Upcoming New Member Orientation:
Wednesday, October 4, 2023, 9:00 am – 11:15 am
Synergy National offers a complete suite of educational offerings to sharpen existing skills and to develop new business tools.
Synergy National proprietary program.
In-depth Academy Lesson at every chapter event.
Synergy Academy Coach assigned to your chapter.
Monthly collaboration during Synergy Academy Third Mind.
Business Development Groups focus on Power Investment, Strategic Development
and Tactical Development.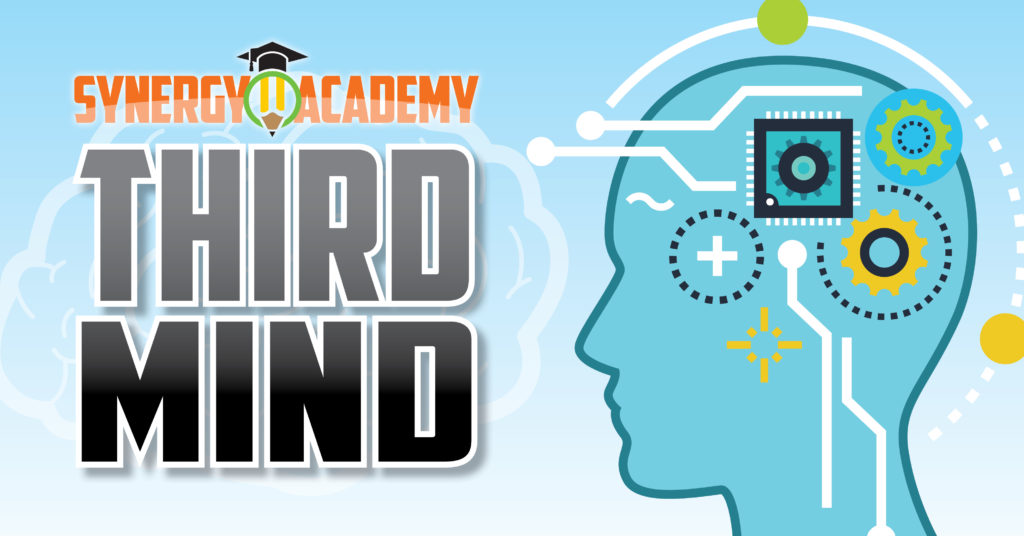 This opportunity is for members and guests to take a deeper dive into our monthly lesson, continue to expand business knowledge, work ON your business, and to gain valuable insights from our talented team of Synergy Academy Coaches!
Friday, August 25, 2023
9:30am – 10:30am
Led by one of our outstanding Synergy Academy Coaches!
These events are held virtually online.
Please contact Diane Wingerter for a invitation link to our Third Mind. Guests are welcome!
BENEFITS OF JOINING SYNERGY NATIONAL:
Powerful Synergy Academy
Warm Referrals From Other Business Owners
Turn Other Synergy Members Into Your Sales Force
Upscale Meeting Environment
Business Development Groups to increase your knowledge and influence
Power Investment Partner (PIP) Group
Lively discussions on how to turn creativity into ideas into money!
3rd Tuesday of each month at NOON
We Meet Virtually Online!
Please contact Diane Wingerter for a invitation link. Guests are welcome!
Biz Development Group – Strategy and Tactics Group
A deep dive into business strategies intended to stimulate revenue growth!
1st Thursday of each month at 9:30am
We Meet Virtually Online!
Please contact Diane Wingerter for a invitation link. Guests are welcome!
JOIN US AND TAKE YOUR BUSINESS TO THE NEXT LEVEL!